Expatriation: an opportunity for IT developers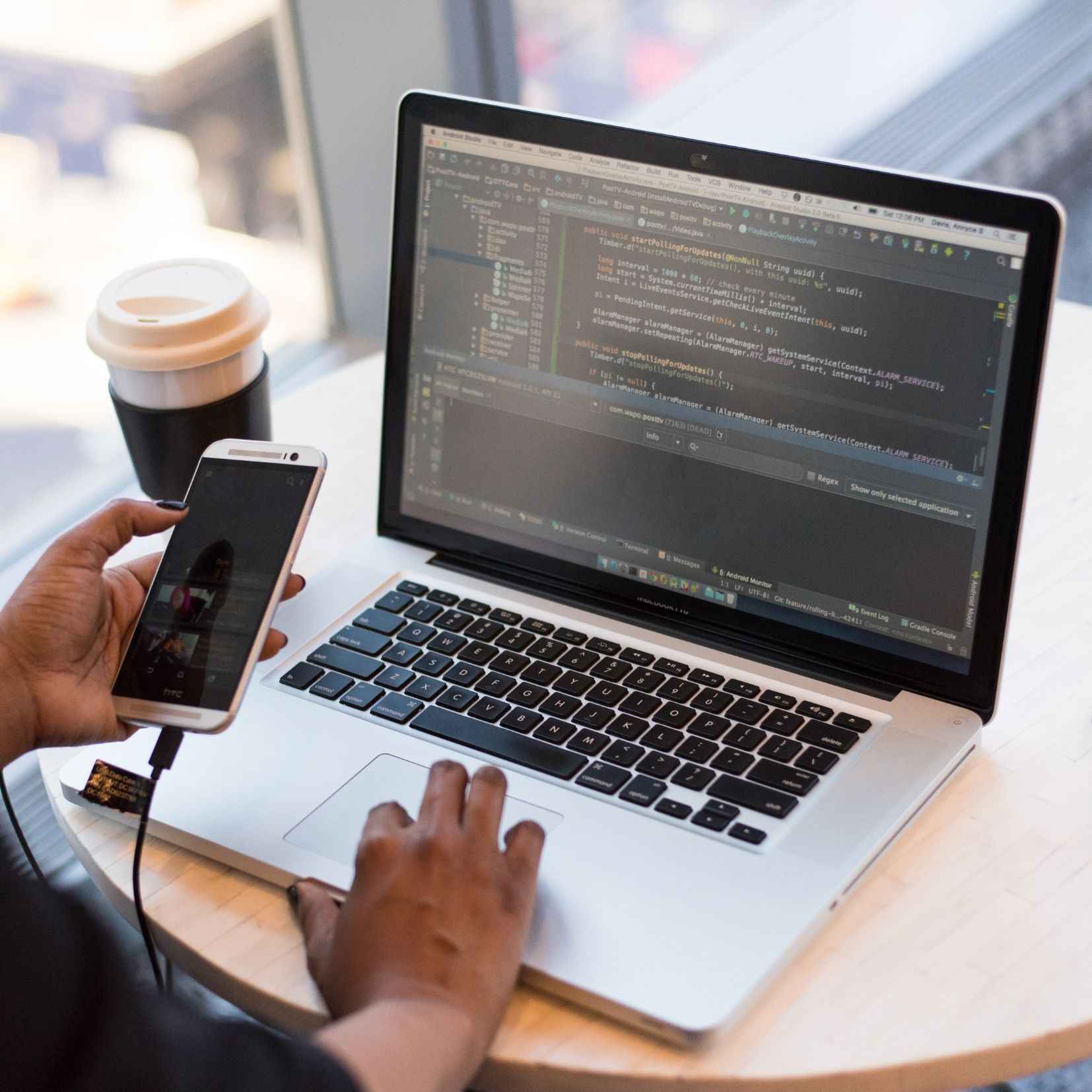 IT jobs are sometimes a means to achieve life and career goals, no matter what they cost. So, finding a job abroad and moving your family or moving alone is not easy for everyone. This is the challenge that many people face when they leave their native country to work in another country like ours, Luxembourg.  
When you make the decision to leave your home country to do it professionally, you must take a lot of factors at play. There are many countries in Europe where IT is one of the main sectors of activity, including Luxembourg. Here are some examples of factors to consider: the country of destination, the language, the price of real estate, the salary, or the job interviews... 
Today, developers are in high demand in the IT market, which continues to grow by the day. Applying for offers one day and having offers the next is quite common. Here are 5 good reasons to go abroad: 
Five good reasons to go abroad when you're a software developer. 
The technologies are the same from one country to another 


The job of IT developer is a considerable asset for expatriates since technological languages are universal

 (written in English)

, no matter what 

technos

 are used

, whether we are in Luxembourg, Japan, or Brazil.


Learning a new language 
This is one of the most important aspects of an adventure abroad and may seem intimidating at first. But what could be better than learning a language by practicing it daily in the country? After a few weeks/months, the man is able to remember, and understand a message.


Personal development 


Personal development during a long-term move is one of the most important points because it allows you to learn and be interested in new people and new cultures. Outside of its comfort zone, many facets of our personality stand out and allow us to learn more about ourselves as well.

 


CV enrichment


Doing an internship abroad or moving for a longer period is a real asset for a candidate. This ensures that the company that recruits is provided with an open mind and an easy adaptation to new environments.

 


Expanding your network  


Moving to work abroad means meeting new people, including co-workers. These new encounters can sometimes be veering opportunities and knowledge.

 
Join Technology Partner as an expatriate. 
Technology Partner has already had several adventures with developers from foreign countries. We collaborated with Caesar who was an expatriate from Brazil, with Diana who was an expatriate from Portugal and finally with Faical who an expatriate from Morocco was.  
Faical's testimonial
"I joined Technology Partner as a Software Engineer. I had to make an important choice as I had decided to leave my home country, Morocco, where I had spent 35 years of my life, and move with my small family to Luxembourg. My main professional motivation was to find a working environment and a team with which I could evolve but at the same time have the possibility to use all my knowledge and experience.
I can attest to the fact that Technology Partner understood my wishes and the team did everything possible to assist me during a delicate period of adapting to my new country of residence. On the personal side, I wanted to come to Luxembourg also for my children. Before coming, I had good feedback about family life in Luxembourg and within a few months I could see my children well integrated and blossoming. After a year, I could say that my choice of Technology Partner was the right one, its young and dynamic team but also of a remarkably high level of professionalism allowed me to prove my worth and to feel at home while enjoying all the advantages of life in Luxembourg."
Do you want to join our teams and be supported in your efforts in Luxembourg? Want to learn more about our developers and their day-to-day tasks? Please contact us via our contact form and send us your CV. 
Written by Charline Pennisi
Published on 08/04/2021