We are aware of the shortfalls of some companies to become competitive on the Luxembourg or international market. Strengthen your teams thanks to our IT development experts. In line with your sectorof activity, we offer you the most experienced developers to meet your needs. Whether for short or longterm missions, our experts guarantee support and advice tailored to your mission.
Our consultancy services
If you are a company that lacks the resources to meet deadlines. If you don't have the technical skills to complete your project: we provide you with the most experienced consultants to complete your teams. Our consultants are all equipped with sound expertise in several technological fields. Our consultants are trained on new technologies, integrate your technical teams and help with the development of your internal projects.
Tailor-made expertise
The delicate phase of understanding your needs is perfectly mastered at TP thanks to the expertise of our technical managers and developers.
Since your business project is unique, our consultants are trained on new technologies, integrate your technical teams and help develop your internal solutions.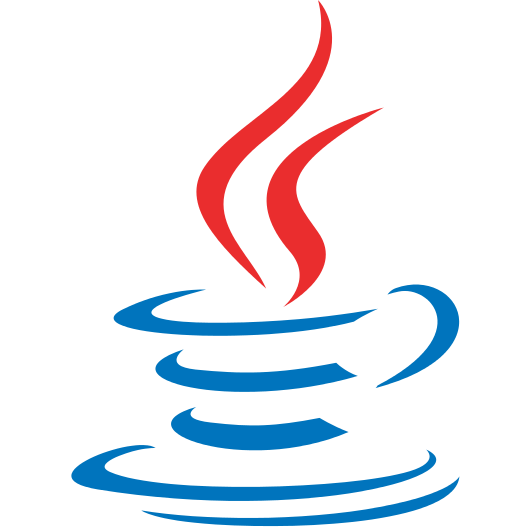 Java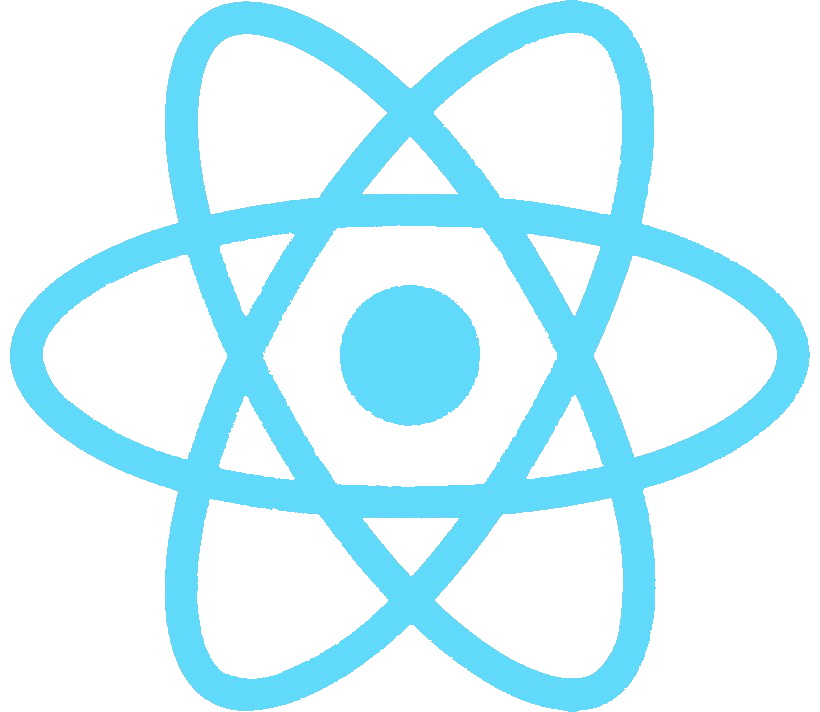 React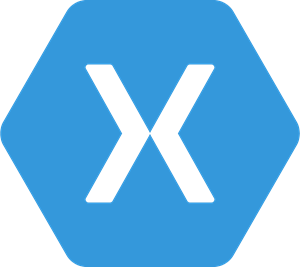 Xamarin
Angular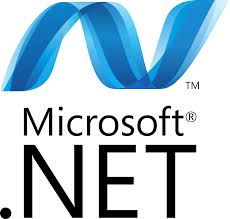 .Net
Goals achievement
The requirement set by customised expertise facilitates the achievement of your objectives set upstream. Indeed, your project becomes our priority and the consultant in charge of developing it becomes totally immersed in it. Each step is carefully thought out and our consultants guarantee that you will meet your deadlines and objectives while responding to any technical eventualities.
Satisfaction
Efficiency, thoroughness and trust are the key words that best qualify the intervention of our consultants. Our consultants not only develop your solution, they are also able to take your project to the next level to ensure its success and your satisfaction.
Nous avons fait appel à Technology Partner pour nous accompagner dans notre projet de refonte de notre parcours client « Entrée en relation». Nous sommes très satisfaits du sérieux de Lionel, développeur IT, qui a parfaitement intégré l'équipe ainsi que la relation de confiance établie.
Au-delà d'une forte expertise attendue dans les technologies liées aux Workflow et Case management,… nous évoluons dans un environnement nécessitant un haut niveau d'adaptabilité et de réactivité. TechnologyPartner a ainsi répondu présent grâce à l'implication forte de ses experts et un suivi attentif. Nicolas V., Product Owner dans une grande banque du Luxembourg