From start-ups to multinationals and SMEs, everyone can have the idea of a project that will start an entrepreneurial adventure, revolutionize an industry or diversify its activities. But the research and development of a new IT project is an art in itself that we have learned to master over the years. New technologies are tamed by our experts who offer you assistance in the development of your IT project:
Do you have the outline of an innovative project? Are you convinced that you will benefit from it but you don't have the skills or time to develop it? Our teams have the experience and experience to help you succeed. Instead of developing your requests mechanically, we prefer to understand your business, analyse your needs and challenge you if necessary. This ensures that we make the right choices and involve everyone in the success.
Our best technological practices
Workshop
The workshop is essential to immerse ourselves in your IT project and validate the right decisions together, even before starting the developments.
Project Management
Our CTO provides IT project management for a good coordination internally and with your dedicated contact person, as well as the respect of deadlines. This integration of everyone at the heart of the project is essential for the optimal development of your web or mobile platform.
Methodologies
Scrum
The Agile Manifesto, the SCRUM methodology is a way of conducting an IT project. The three pillars of this approach are based on: transparency, inspection and adaptation. The aim of this method is to make all the actors collaborate simultaneously to produce a solution with a high added value. Stakeholders are regularly solicited to validate the project's progress by iteration.
Software Craftsmanship
Software Craftsmanship focuses on the organisation and cleanliness of the developers' code. This movement advocates the idea that software should not only be functional but also well constructed.
The SRCUM therefore allows for flexible development cycles and complements the Software Craftsmanship, which ensures clean and functional code. Thanks to these two best practices and the expertise of our team, we guarantee a perfectly managed and controlled project.

Après la reprise de la gestion opérationnelle de Foostix, nous avons décidé d'en refaire le front à 100% pour être plus flexible et disposer des bonnes bases pour développer une application mobile. Vu nos relations antérieures, nous avons évidemment décidé de confier le projet à Technology Partner. Nous avons remis les designs à Technology Partner en leur laissant la main sur le volet technique.
Comme d'habitude ils ont commencé par challenger certains de nos choix business et cet échange nous a permis d'améliorer conceptuellement la plateforme telle que nous l'avions imaginé au départ. En plus de cet apport stratégique, Technology Partner nous a fait plusieurs propositions pour modifier l'architecture des données et certains fonctionnements techniques. Comme dans le passé sur d'autres projets, nous avons apprécié cette proactivité et cette force de proposition qui fait toujours évoluer le projet dans le bon sens. Directeur de Foostix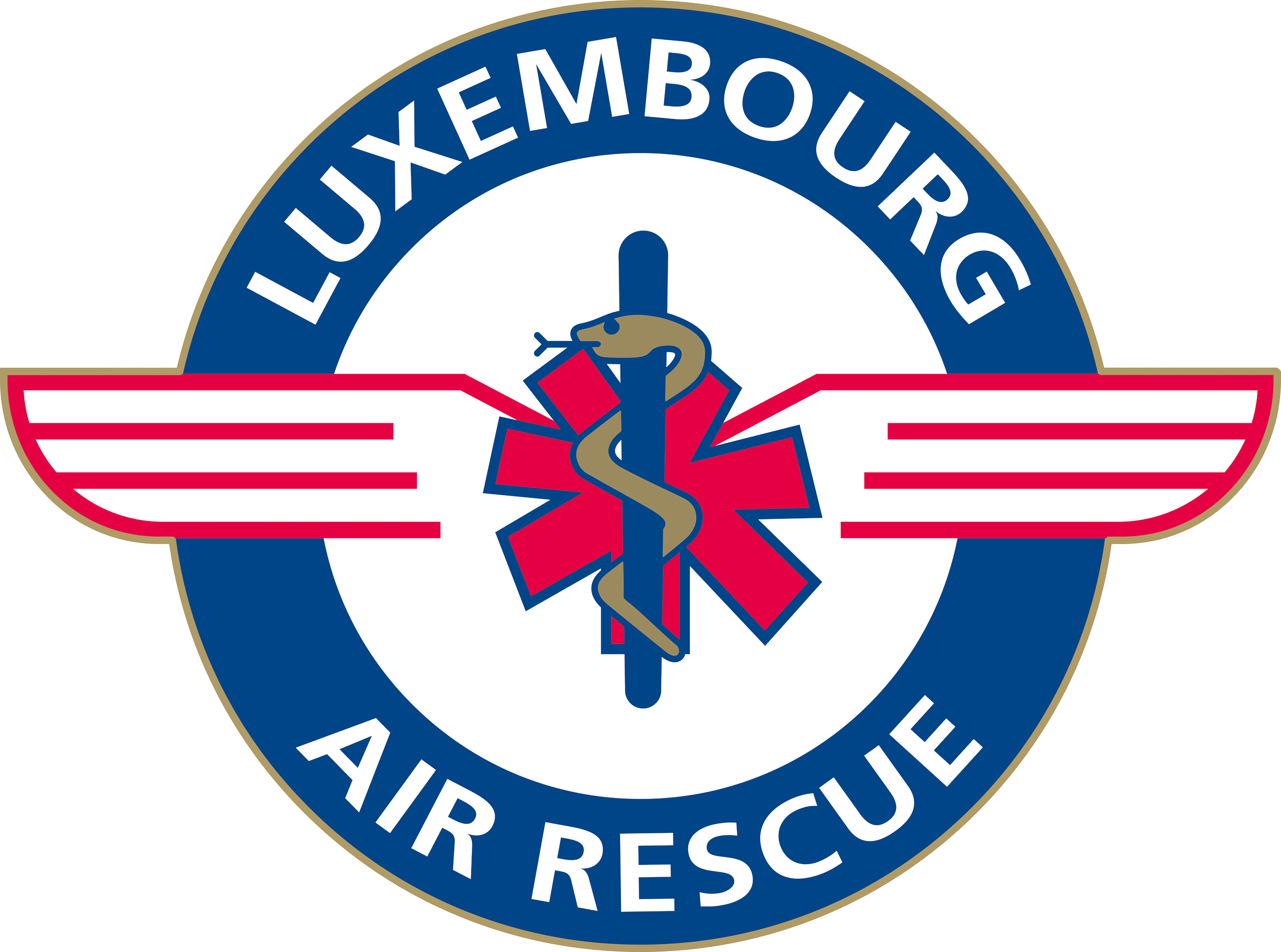 Le projet préparé a été implémenté rapidement en étroite collaboration avec notre service IT. La préparation du projet était professionnelle, structuré et efficace. Une extension du produit, donc projet complémentaire, est prévue dans un avenir proche. Rita Schroeder, HR Manager - Luxemboug Air Rescue
At Luxaviation we wanted to launch a startup project with an agile and innovative company. We decided to work with Technology Partner who are practicing a 'lean approach' and helped us clearly defining our needs. 
The result of this collaboration is the LXA Flyer application, allowing users to book a private flight with a simple App. Thanks to the administrator access we are autonomous and can make our own modifications on the environment of the App (back-office, email template, payment system etc.) 
We are proud of this collaboration which is continuing to this day and we will not hesitate to contact Technology Partner again if another project comes up in the future. Tom Hienckes, Head of LXA FLYER Sales 

Over the last months I have been working with Technology Partner on a system to integrate market data sources in various and quite different formats. I was very impressed with Technology Partner's technical expertise and their ability to find innovative solutions for solving my problems. I particularly like the strong interaction with me, their fast reactivity to all my requests and their reliability in delivering according to my needs. Working with Technology Partner has, in fact, been a very enjoyable experience for me and I am looking forward to continuing the project with them. Thomas Meyer, Founder of Amiet

Nous cherchions non pas un prestataire mais plutôt un vrai partenaire pour nous accompagner dans le développement de Vireo. C'est ce que nous avons trouvé, et senti, dès la première réunion avec Linc Technology Partner : un sentiment de simplicité, de confiance, de professionnalisme sans oublier le plus important : leur grand côté humain. Jonathan Marroyen, Fondateur CEO de Vireo.lu

Nous avons fait appel à Linc Technology Partner pour reprendre entièrement la gestion de notre plateforme Internet houser.lu. Ils ont donc repris aussi bien les développements que la gestion de projets.
La collaboration est jusqu'à ce jour très professionnelle et efficace et ce que nous apprécions tout particulièrement est que Julien et son équipe sont force de proposition. Ils suggèrent régulièrement des alternatives qui s'avèrent être plus judicieuses (et souvent moins coûteuses) et challengent même parfois nos idées, ce qui nous permet aussi de nous remettre en question et retenir de meilleures solutions. Houser.lu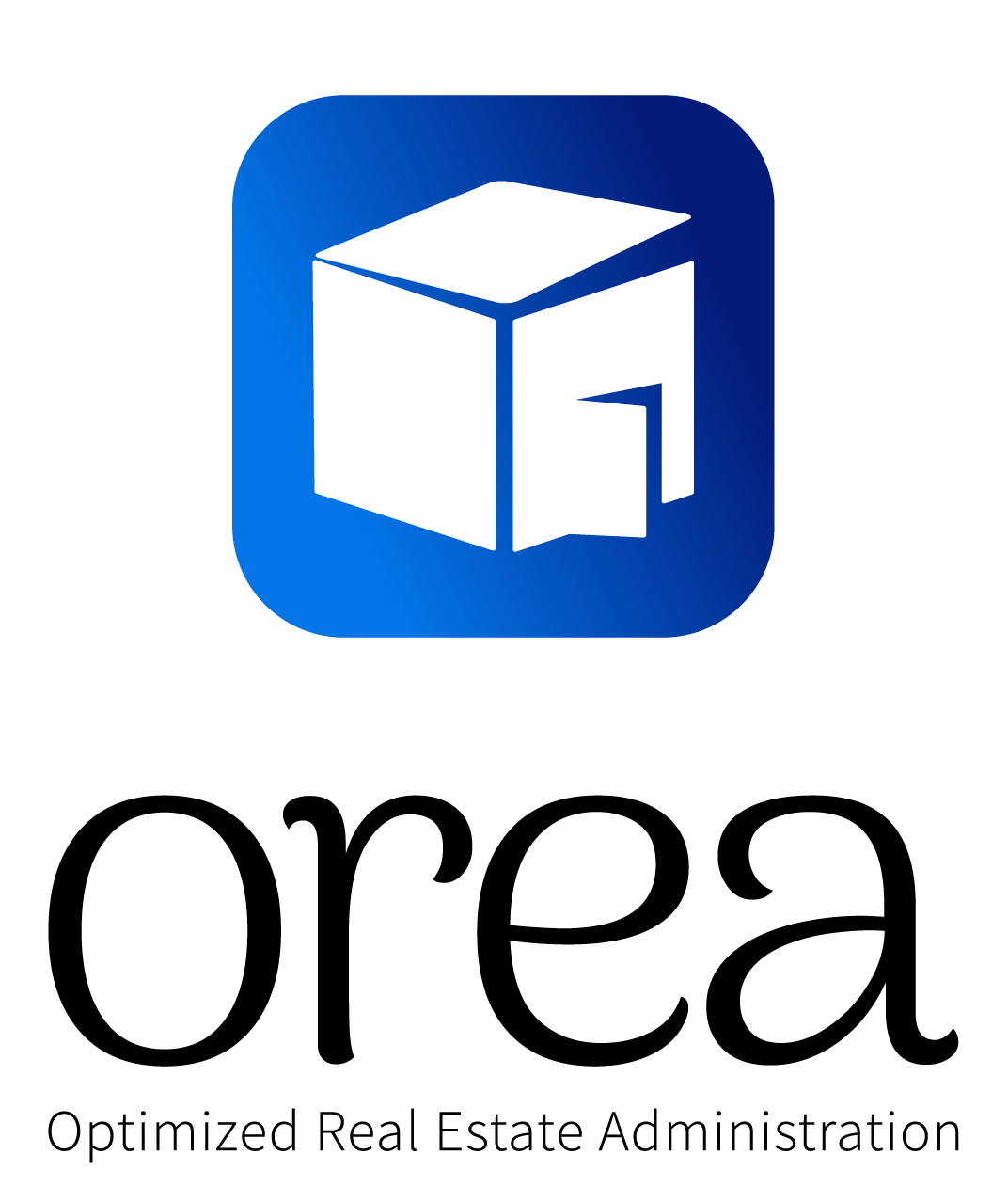 La plateforme correspond parfaitement à nos attentes et s'est avérée très évolutive. En effet, les clients nous remontent régulièrement des suggestions pour améliorer et faire évoluer la plateforme et toutes ces nouvelles demandes ont pu être intégrées facilement et à moindre coût. L'utilisation est conviviale et intuitive, même pour des utilisateurs tiers invités. Directeur, Orea.immo