Development of a financial media data aggregation solution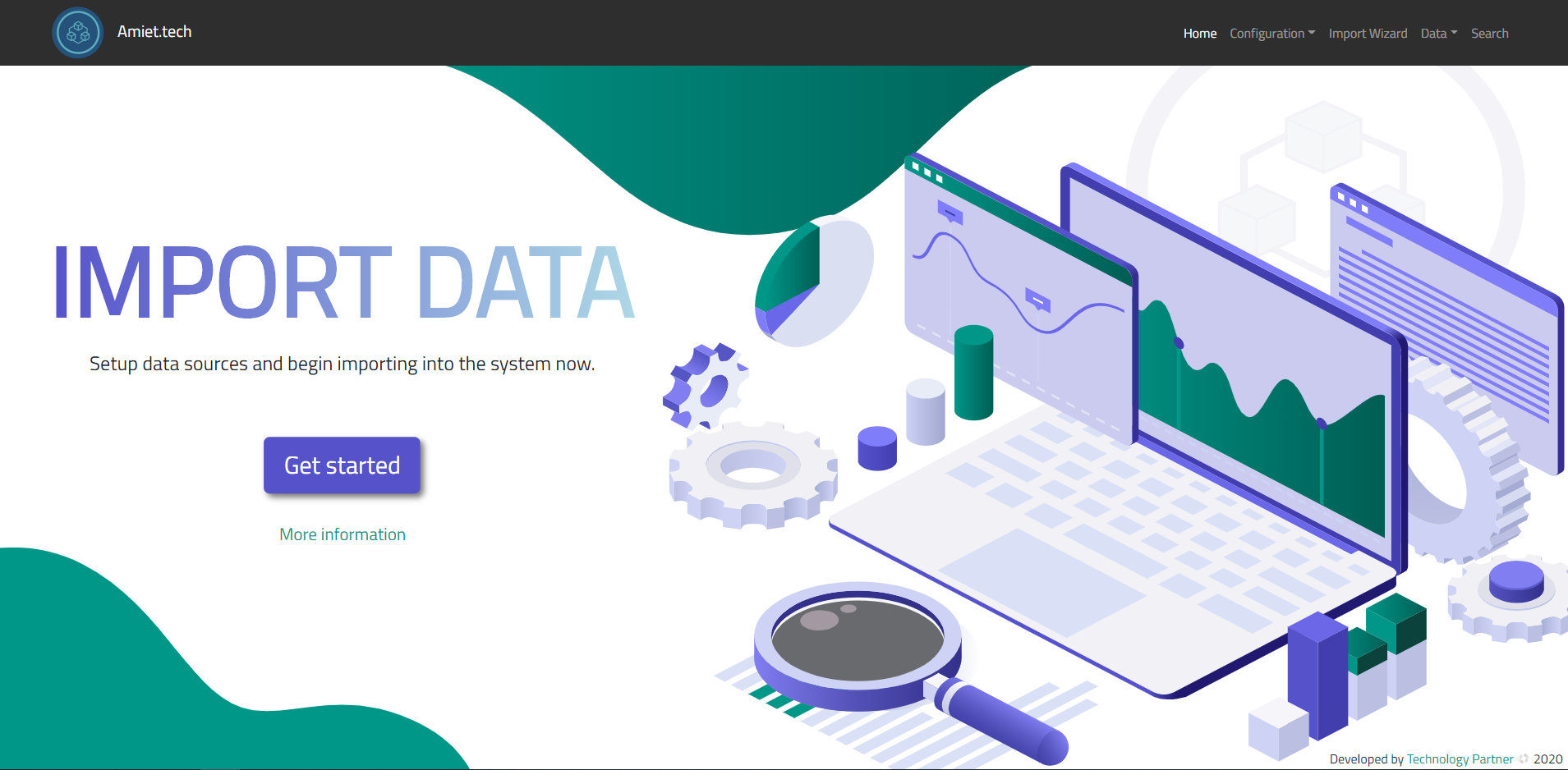 In the world of investment funds, there are various financial media (Thomson Reuters, Pevara, Preqin, etc.) providing fund performance data according to different criteria (geographical, type of investment, etc.). These different media provide concise and specialised information. In the context of financial/risk analysis, adding the media together proves to be useful for cross-checking data and improving accuracy. Currently, there is no solution on the market that allows the aggregation of all these financial data with each other. 
The objective of the solution :  
To provide a tool to companies that will be able to:  
Centrally integrate financial media reports,   
Integrate internal data from the company's information system,  
Transform data into a standardised nomenclature,  
Search for cross-referenced data with varying degrees of accuracy,  
Generate financial performance graphs.  
Our services :  
After a diagnosis of AMIET's needs, the project went through several development phases, all of which followed the SCRUM framework:   
Definition of the project architecture,   
Development of the tool,  
Implementation of the Microsoft Azure architecture,
Testing on the Azure staging environment,
Support in the presentation to users/customers,
Support for LuxInnovation to claim innovation-related aid   
Testimonial : 
Over the last months I have been working with Technology Partner on a system to integrate market data sources in various and quite different formats. I was very impressed with Technology Partner's technical expertise and their ability to find innovative solutions for solving my problems. I particularly like the strong interaction with me, their fast reactivity to all my requests and their reliability in delivering according to my needs. Working with Technology Partner has, in fact, been a very enjoyable experience for me and I am looking forward to continuing the project with them. Thomas Meyer, Founder of Amiet 
The technologies used :  
Web portal

NET Core 3.1
ASP.NET Core
Angular 8
UI



Data Management

Hosting

 / Infrastructure 

 
Published on 11/09/2020