Here's why turnover is important in your companies!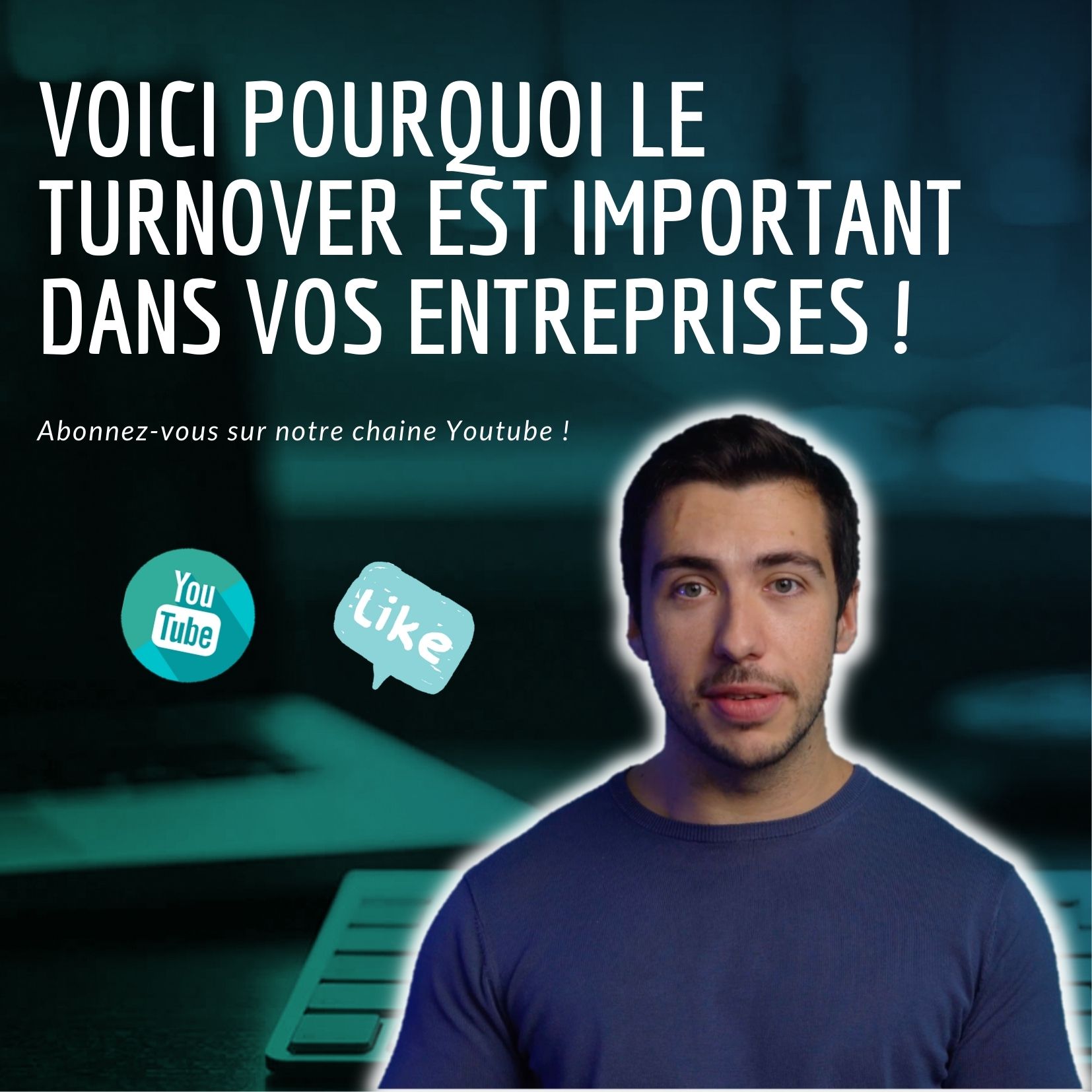 For this interview, Julien Galego software developer at Technology Partner wants to talk about the different ways of managing employees in companies.
So why is turnover important in your companies?
Technology Partner highlights each employee through interviews. For Julien's interview, he wanted to appear in front of the camera to talk about a theme that is close to his heart: versatility in the company.
Have a good viewing!
---
---
Here are the questions that Julien answered:
Who are you?

What do you want to talk about?

Why do you want to talk to us about this topic?

In your opinion, why do large groups tend to be ultra-specialized?

On the contrary, what is the disadvantage of ultra-specialization?

And is happiness at work also impacted? 
Written by Charline Pennisi
Credits:
Directed by Julien Galego (Software Developer) and Charline Pennisi (CMCO)
Edited by Charline Pennisi (CMCO)
Music: Envato Element
Youtube: https://youtu.be/4uwEbZsbA3A
Published on 11/02/2022