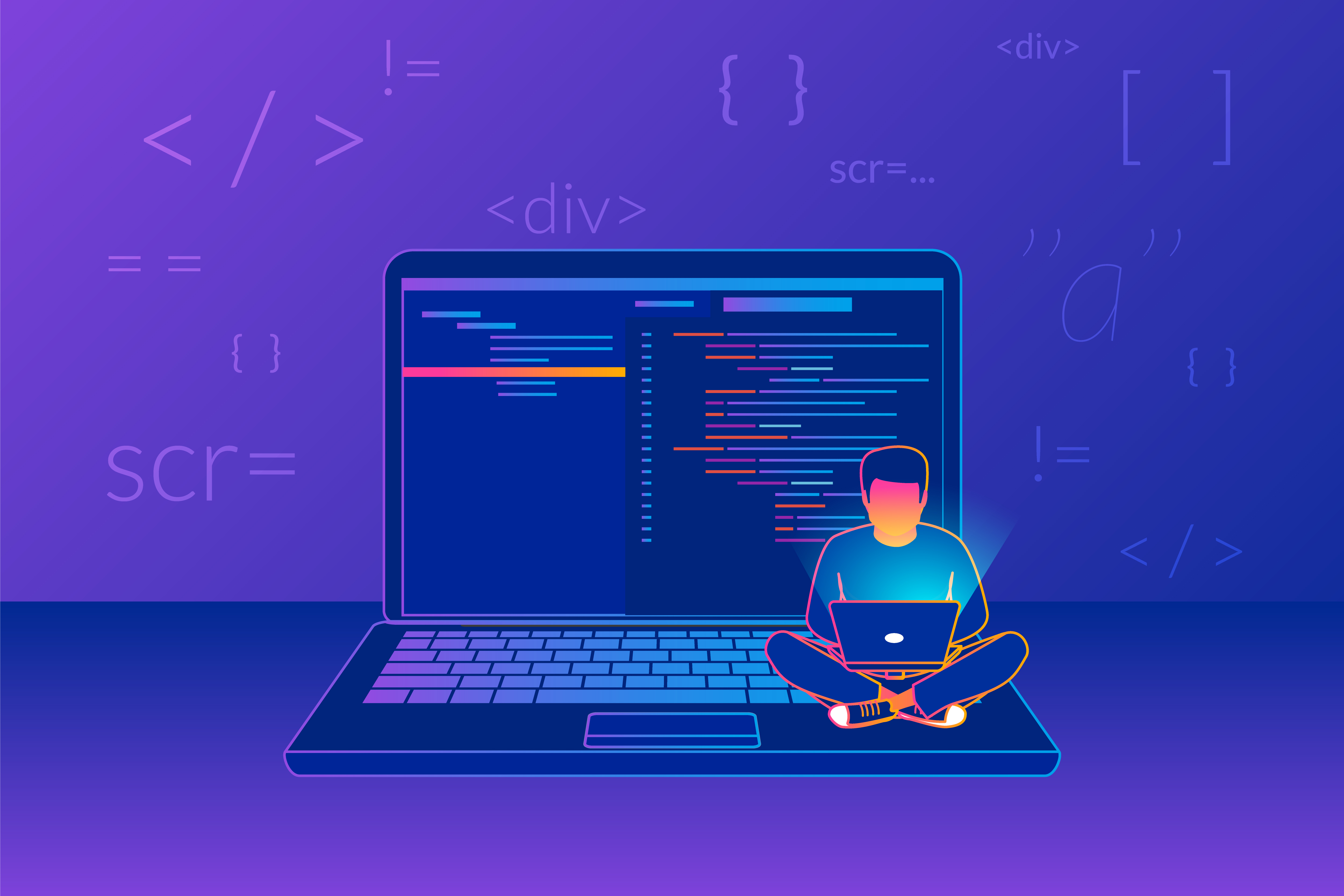 The job: .Net Developer M-F
📌Contract type : Full time employee
📍Location : Luxembourg
📚Education : Master, Bachelor, Licence.
⭐️Experience : Medior to Senior
Technology Partner offers since 2018 these IT services to Luxembourg companies.  We accompany and advise our clients in the development and implementation of innovative projects in various business sectors.    
🎯 Our goal is to meet business demands by providing our expertise in application development and innovation.   
Quality, innovation and performance are the drivers of our work.   
As a human-sized company, we also defend values such as benevolence and transparency!   
Why are we recruiting? 
In order to meet the growing market demand, we are looking to strengthen our workforce. Whatever department you join, we are looking for motivated candidates who are ready to take on challenges.  
We want to position ourselves as experts in the Luxembourg IT market and are therefore looking for committed developers.  
By joining us, you will be part of a passionate team and you will participate in the success of the client project.   
The diversity of assignments and projects at Technology Partner allows you to grow professionally and gain experience in various sectors.   
In addition, we are looking for new players for our Lunch & Games. So will you be our next opponent?   
☑️ 
Recommended profile
You are used to building, designing, developing and documenting IT development projects in a team, 

 

Your dynamism and your human values make you stand out,  

 

You have a real desire to learn in order to increase your skills, 

 

Your open-mindedness allows you to question yourself in order to improve your projects,  

 

You are creative, innovative and proactive,  

 

You are able to work closely with clients to analyse their needs and design turnkey solutions,  

 

You have excellent analytical and problem-solving skills,  

 

You have strong interpersonal and communication skills. 

 
💪
Expected Skills
Strong technical experience in OOP, good development practices (CF: Software Craftsmanship).  

 

 

Strong knowledge of Back-end technologies :
Knowledge of Front-end technologies is also a plus : 

 
Any other knowledge of technologies is considered a plus,

Good understanding of application lifecycle management (DevOps, CI/CD,...)

Good understanding of Agile methodologies, 

Genuine interest in new technologies and technical challenges, 

Regular testing (TDD, etc.) 

At ease with working in English and French.  

 
EXTRAS: 
💻 Flexibility of work,  
🎉 Relaxed atmosphere   
🗣️ Very good communication  
🚗 Easy access (close to the border) and parking spaces  
💻 Training to develop personal and professional skills  
🎲 Board games (compulsory) between lunchtimes   
🍱 Convivial moments around a good meal